15 tags
10 tags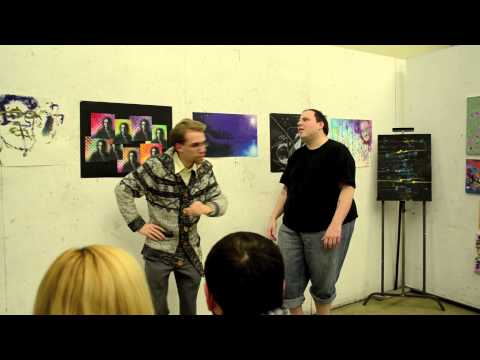 11 tags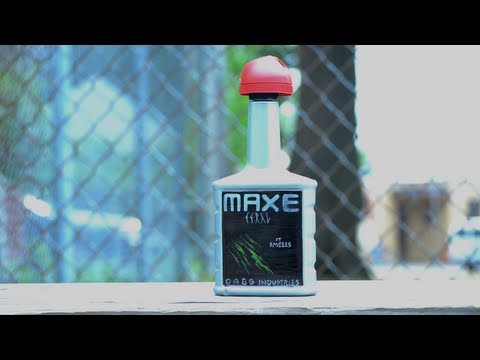 9 tags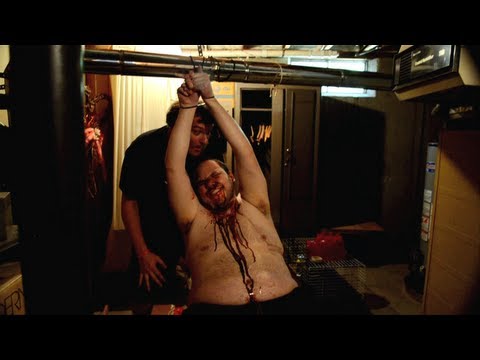 9 tags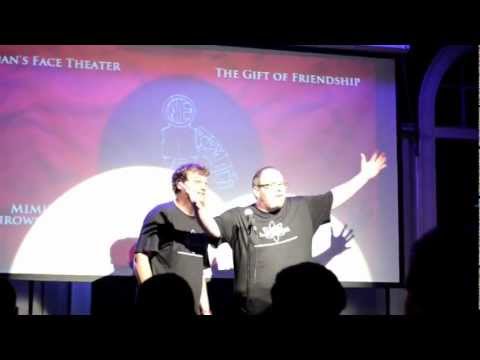 14 tags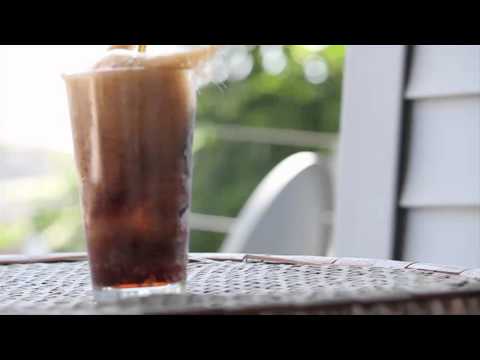 8 tags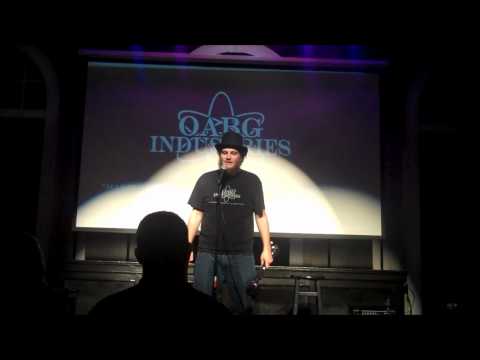 8 tags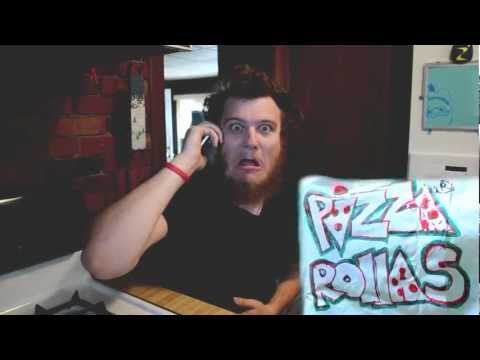 6 tags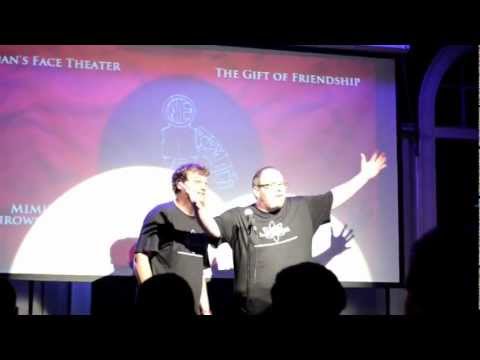 4 tags
4 tags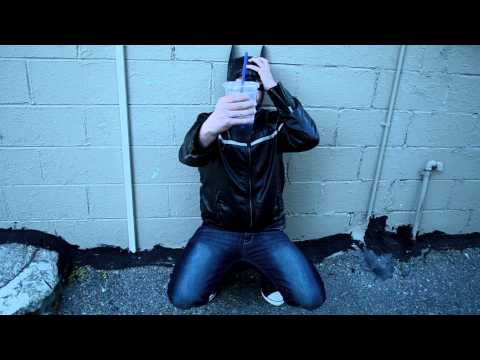 4 tags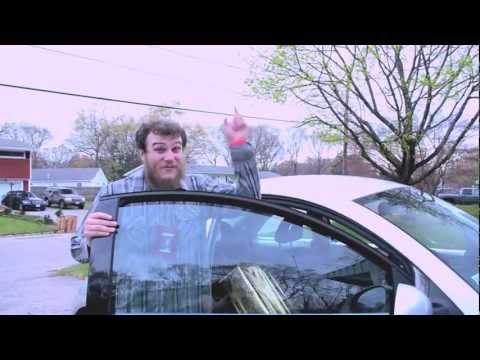 4 tags
4 tags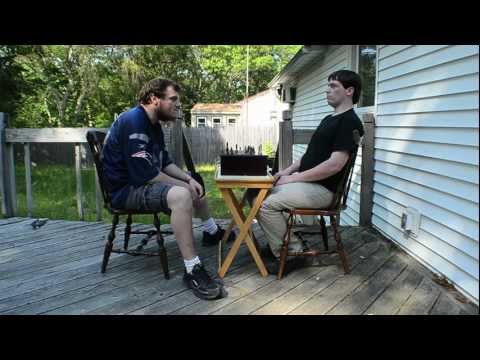 4 tags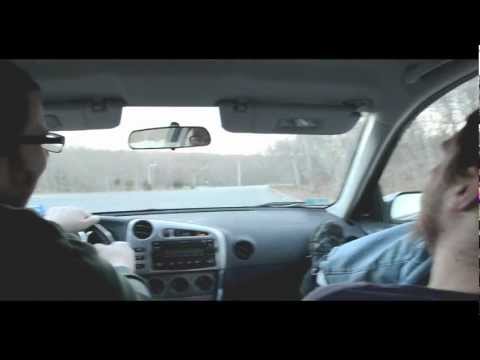 4 tags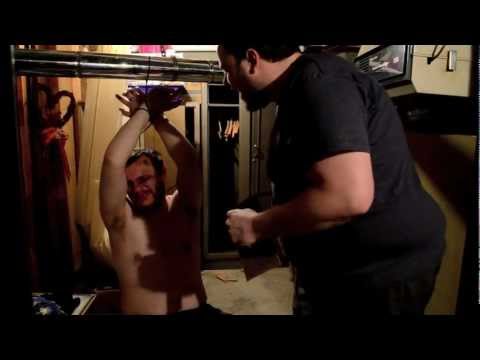 7 tags
7 tags
7 tags
Mariel's Imaginary Friends Comedy Tour →
Help support local comedy! One Armed Bald Guy's Dan Martin is doing a comedy tour with friends James Creelman and Darik Santos.  Here's a link to their kickstarter.  The goal is $200 but if they make more it'll make the tour easier, plus there's some great gifts for donating, like Oabg tee shirts, bumper sticker's reading, "Popi don't drive no...
12 tags
7 tags
6 tags
6 tags
Sex Addicts: A Working Title →
A short film I made with Morbidly Amusing Productions. I wrote starred and AD'd, we are now developing a full length PLAY from the film. Its sure to be funny, depraved and heart warming all in one. Let us know what you think and perhaps we will leak more inside dope soon. 
3 tags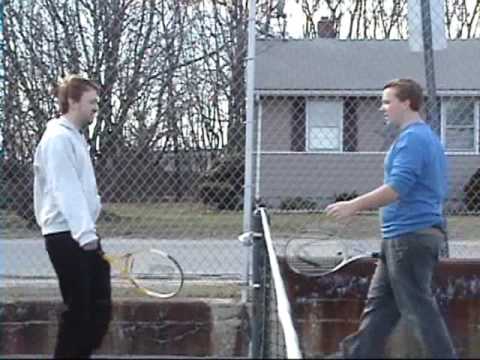 4 tags
7 tags
2 tags
5 tags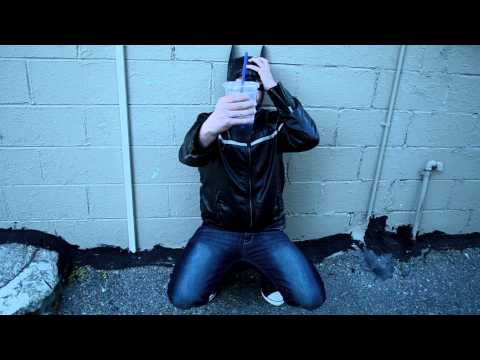 5 tags
2 tags
4 tags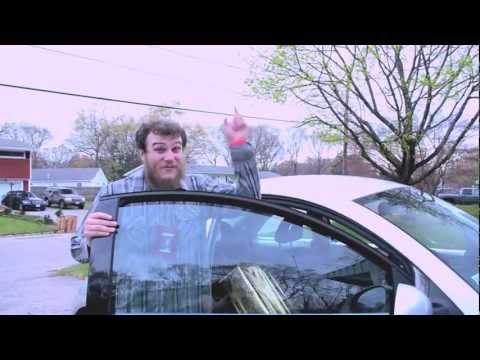 10 tags
4 tags
4 tags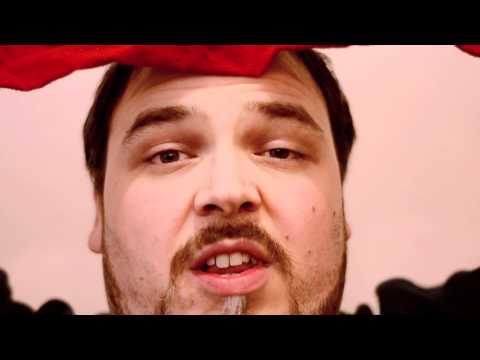 4 tags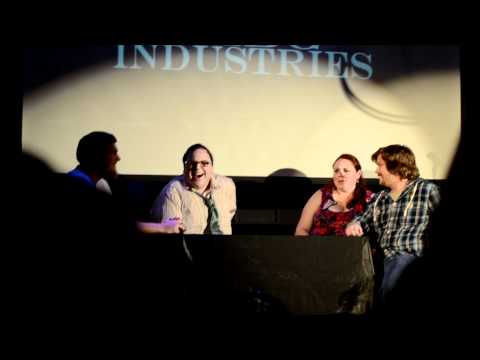 Our new Facebook page...LIKE IT! →